Soul Spectres: Gotta Love 'Em All
by Sharang Biswas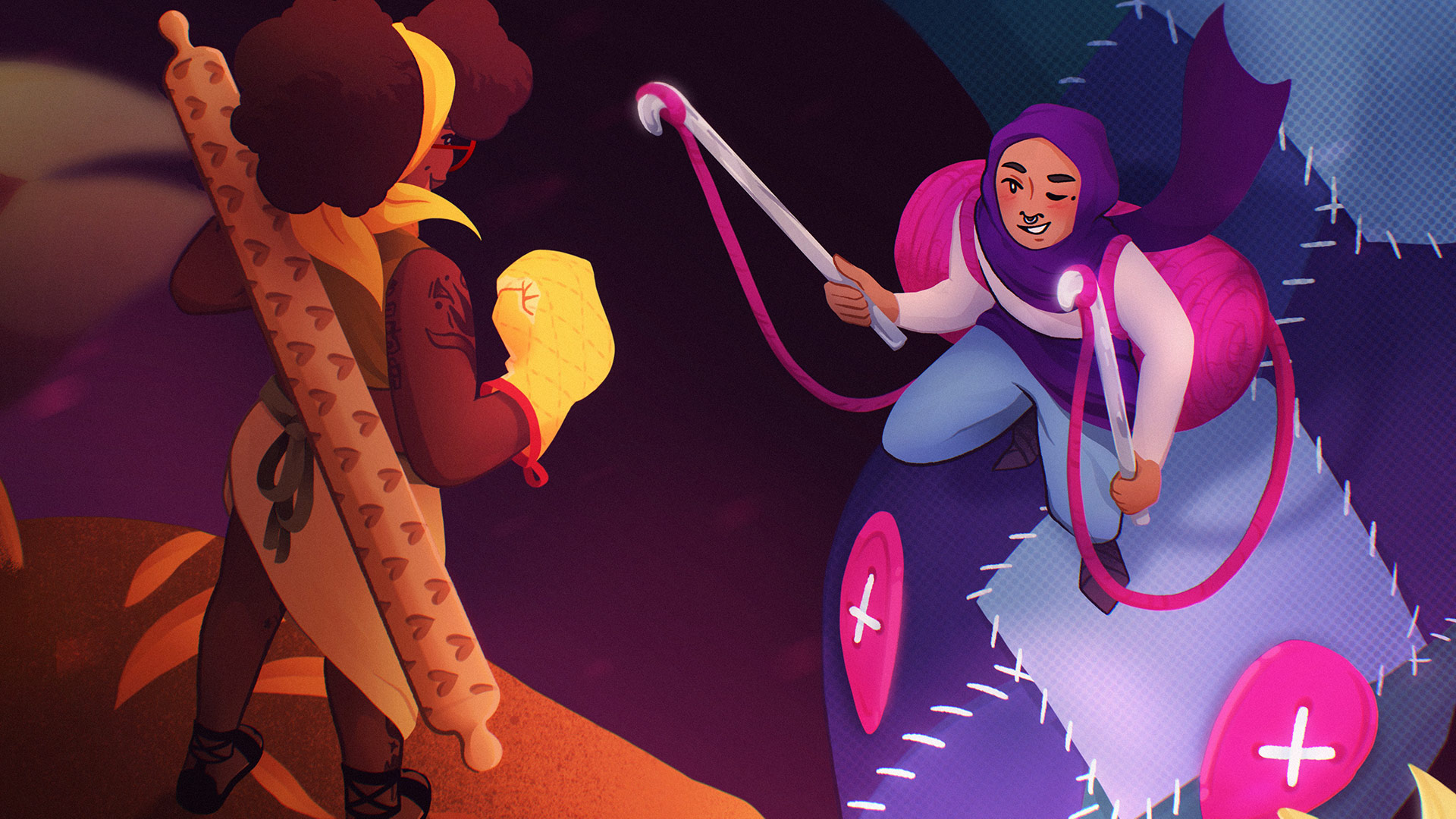 Nothing is more awkward than a first date. What do you do? What do you say? How should you act? The answer to these questions is, of course, to have a battle between your unique Soul Spectres while flirting outrageously. Who will win, who will lose, and most importantly: are they a good kisser?
Download PDF
Soul Spectres is a free, one-shot story game designed specifically to be played on Mote. Download the instructions as a PDF, gather your friends, and tell this story yourselves using Mote's fun, real-time storytelling tools.
About the designer
Sharang Biswas has won IndieCade and IGDN awards for roleplaying games and has showcased interactive works at numerous art institutions. He has written for games such as Spire, Jiangshi: Blood on the Banquet Hall, Into the Motherlands, and Dungeons & Dragons Live. He is the co-editor of "Honey & Hot Wax: An Anthology of Erotic Art Games" (Pelgrane Press), and "Strange Lusts / Strange Loves: An Anthology of Erotic Interactive Fiction" (Strange Horizons). Learn more about Sharang at his website.